Installing Velux windows can transform your room by allowing plenty of natural light to enter.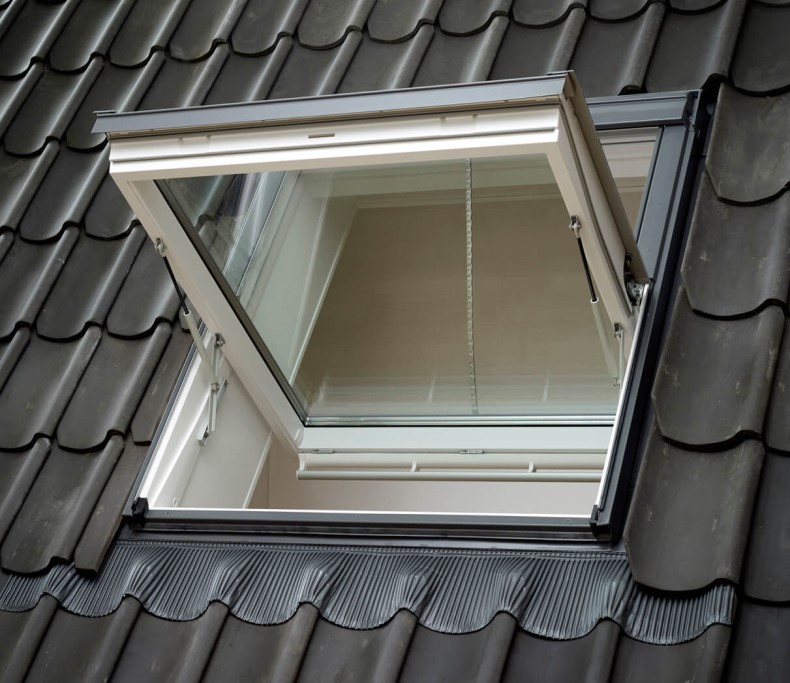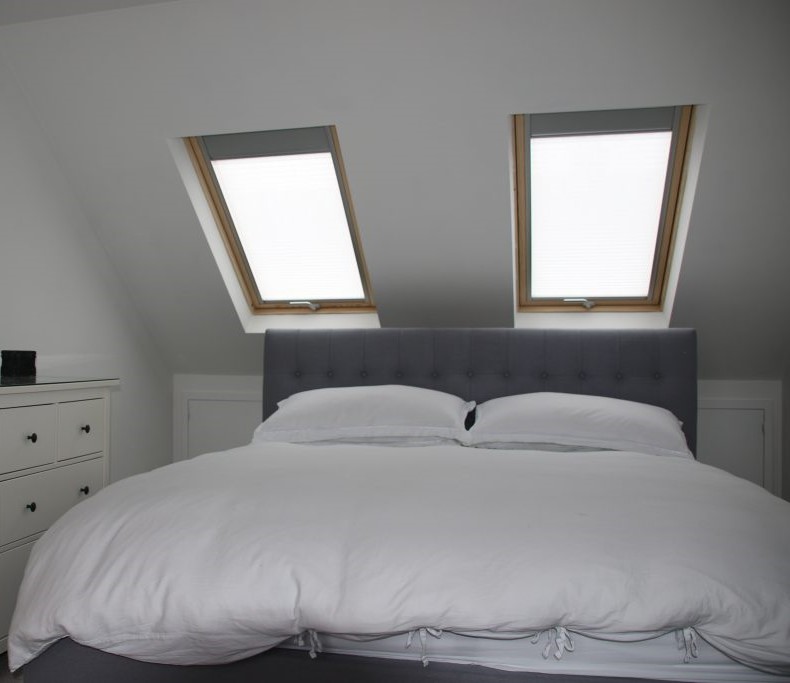 The 'VE' of Velux stands for ventilation and 'LUX' is the Latin meaning for light. These windows improve the circulation of air in your property whilst allowing an abundance of natural light to enter.   
A Velux window can transform your dark rooms by letting in an abundance of natural light. 
Velux windows look attractive from the outside of your home, whilst enhancing the atmosphere of the room on the inside. 
Improved ventilation and therefore air flow are major benefits of these windows. This can help issues such as damp and condensation.
10-year manufacturer's guarantee.
These windows create an attractive addition to any home, whilst saving you money on electricity bills. These attributes are a great draw for potential house buyers. 
This is a made to order, bespoke product, unique to your homes style.
Speak to a specialist today
Scotland: Edinburgh | Glasgow | Dundee
England: London | Birmingham | Manchester | Leeds | Leicester | Bristol | Wolverhampton
Wales: Wrexham and North Wales
With UK wide coverage in further locations.