uPVC is a low maintenance building material. The durability and weather resistance makes it a popular choice.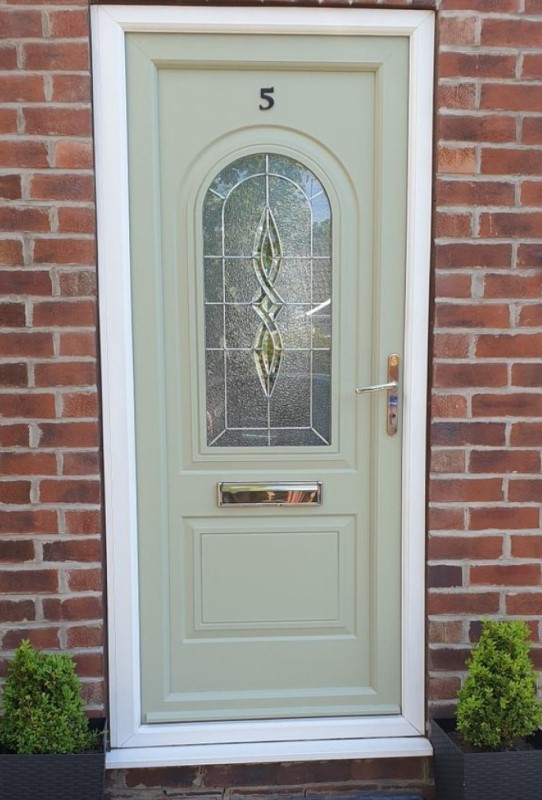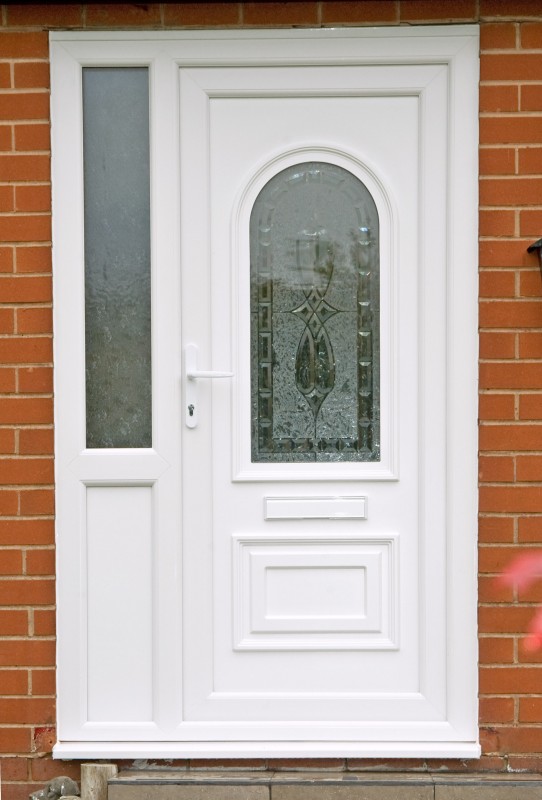 A durable and hard-wearing material, uPVC provides security for your home while being wonderfully low maintenance.
A cheaper alternative to composite doors, these doors are highly customisable and can be finished to suit your style.
uPVC is a non corrosive material which requires minimal upkeep. An occasional wipe down with a damp cloth will ensure your doors are looking top notch.  
The uPVC material works in combination with the double glazed window panels to help decrease the amount of noise that can pass into your home.
One of the biggest selling points of choosing a uPVC door is the price. It's typically the cheapest option on the market. 
10-year manufacturer's guarantee.
uPVC doors are not susceptible to rain, snow or other natural elements. This means that your door can have a life span of over 10 years. 
This is a made to order, bespoke product, unique to your homes style.
Speak to a specialist today
Scotland: Edinburgh | Glasgow | Dundee
England: Birmingham | Manchester | Leicester | Wolverhampton
Wales: Wrexham and North Wales
With UK wide coverage in further locations.