We supply a range of FD30 & FD60 fire rated doors.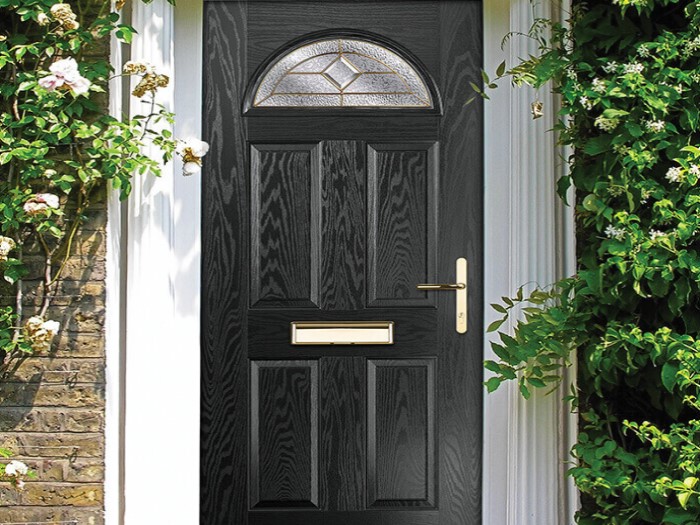 Our fire doors are specially manufactured to slow down the rate of fire. We provide either FD30 or FD60 doors which will resist smoke and flames for 30 or 60 minutes respectively. 
Our fire doors help delay the spread of fire throughout a building. This gives those within the building invaluable extra time to get to safety or await rescue. 
External fireproof doors stop the spread of flames to outside the property. This makes them a requirement for most flats and council/housing association properties. 
Fire doors don't just act as a safety net, they provide excellent soundproofing too. The doors are thick and heavy to stop the spread of fire, giving you that extra privacy. 
10-year manufacturer's guarantee.
Fire doors can increase the value of your property, whilst reducing insurance premiums. Installing these doors shows your insurance provider that you've taken steps to protect your home. 
This is a made to order, bespoke product, unique to your homes style.
Speak to a specialist today
Scotland: Edinburgh | Glasgow | Dundee
England: Birmingham | Manchester | Leicester | Wolverhampton
Wales: Wrexham and North Wales
With UK wide coverage in further locations.