Casement Windows are the most popular style of window in the UK, due to their versatility.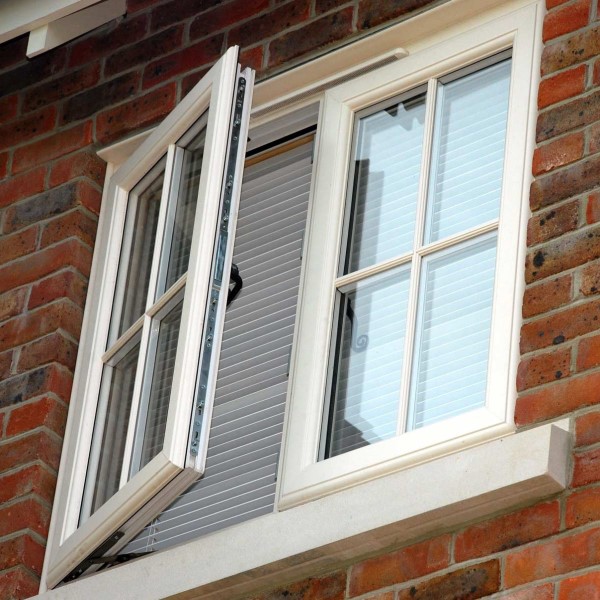 These windows are usually hinged at the side or the top and to tend to open outwards. If you desire, your casement window can be hinged at the top and open inwards. 
Casement windows look attractive when matching them with other window styles. If you're mixing with double-hung windows or matched with arched, they're sure to look the part. 
 Casement windows are very easy to clean and maintain. 
Casement windows are one of the most energy efficient options on the market. An airtight seal is formed when the effective window sash is shut. 
10-year manufacturer's guarantee.
These windows are great for maximising beautiful views when open or closed.  
This is a made to order, bespoke product, unique to your homes style.
Speak to a specialist today
Scotland: Edinburgh | Glasgow | Dundee
England: London | Birmingham | Manchester | Leeds | Leicester | Bristol | Wolverhampton
Wales: Wrexham and North Wales
With UK wide coverage in further locations.